UNDERGROUND UTILITIES
Hawkins & Price offers professional underground utility services.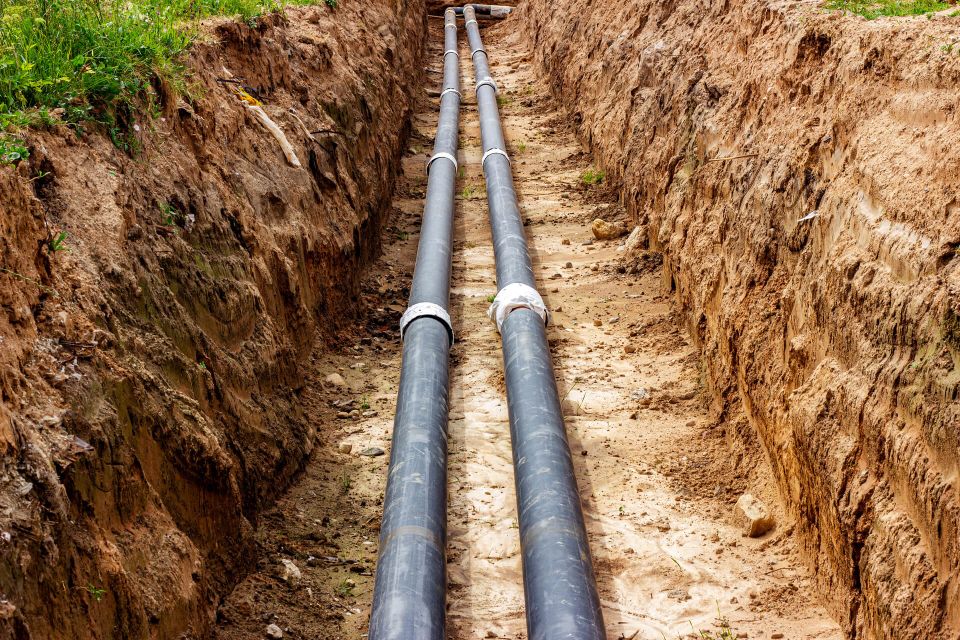 Underground Utility Installation
In the world of construction and contracting, one of the most important aspects of any project is ensuring that the proper underground utility services are in place. That's where we come in. Hawkins & Price provides top-notch underground utility services to our clients, whether that be installing new pipelines or repairing existing ones. We understand that every project is unique and requires a customized solution, which is why we work closely with our clients to ensure that every aspect of the project is taken care of from start to finish. So if you're in need of reliable and efficient underground utility services, look no further than our team of experts.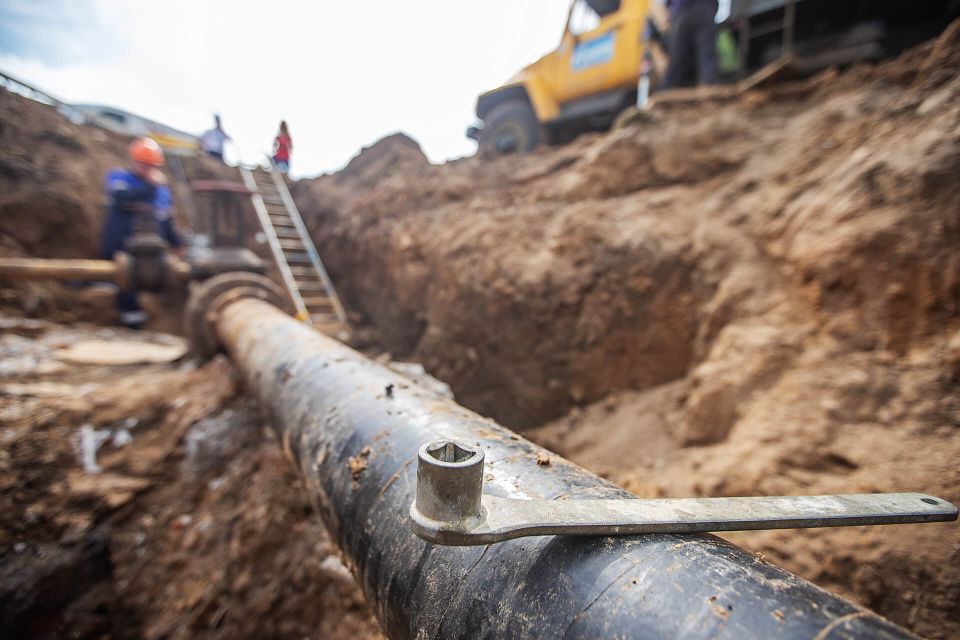 We Install the Following Underground Utilities:
Electrical Lines

Water Lines

Sewer Lines

Gas Lines

Communication Cables
City of Nolensville Pump Station
 
New Housing Development in Shelbyville, TN
 
WHY CHOOSE HAWKINS & PRICE
In any construction project, it is always important to ensure that all aspects of the project are dealt with properly and effectively. One crucial area not to compromise in this regard is the installation of underground utilities. Hiring an unqualified contractor can lead to serious consequences. Choosing a reputable contractor for the job brings with it numerous benefits.

First and foremost, a reputable contractor prioritizes safety, ensuring that the underground work is done correctly to avoid any accidents or injuries. Accurate installation results in better performance and reduces the likelihood of any future inconveniences. Compliance with local regulations and codes assures that all work done meets specific standards and that the construction project is legal and approved. Lastly, hiring a reputable contractor allows for peace of mind knowing that the job is in capable hands.

With over 25 years of experience, Hawkins & Price is a trusted contractor for underground utilities in Middle Tennessee. You can count on us to get the job done right.