COMMERICAL BUILDING
Hawkins & Price offers top-quality commercial construction services.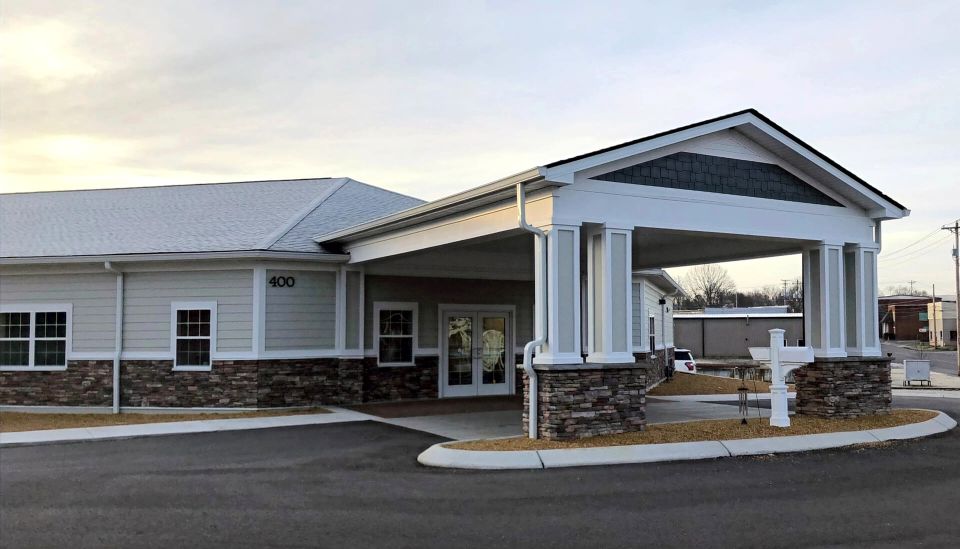 Commercial Building Services
Hawkins & Price is a full-service commercial builder located in Wartrace, TN. From excavating the foundation to performing the final walk-through, we are committed to excellence every step of the way. In our commercial design and construction services, our team sets itself apart by delivering quality work and excellent customer service. We pride ourselves on our attention to detail and our ability to customize projects to meet the unique needs of our clients. Whether you need a new office space, retail store, or restaurant, Hawkins & Price is the partner you can trust to get the job done right.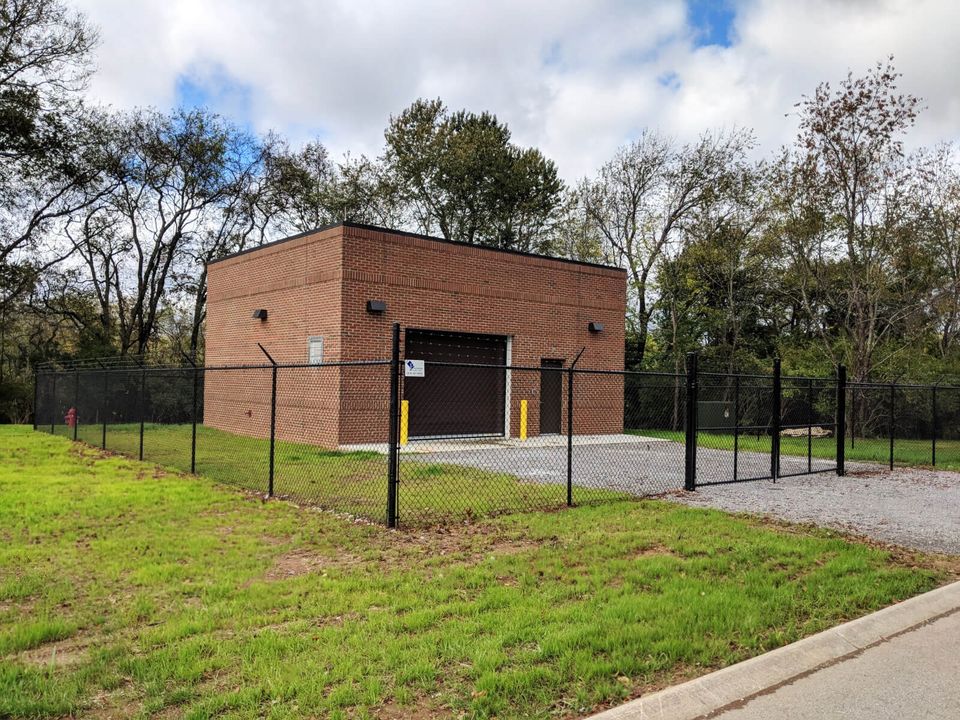 Our Commercial Building Projects Include:
​​​​​​​Office Buildings

Retail Stores

Restaurants

Medical Facilities

Schools 

And more
Lewisburg Water Pump Station
 
Circle of Friends Preschool
 
Eagleville Public Safety Campus
 
ABOUT HAWKINS & PRICE

With 25+ years of experience in the commercial building industry, we know exactly what it takes to meet the unique needs of each client and ensure that every project is completed to our clients' satisfaction. Whether you're in need of construction, remodeling, or maintenance services, the team at Hawkins & Price has the expertise and knowledge to get the job done right.

From the initial consultation to the final walk-through, we'll work closely with you to ensure that every detail is taken care of and that your expectations are exceeded.