RESIDENTIAL BUILDING
Hawkins & Price offers top-quality home construction services.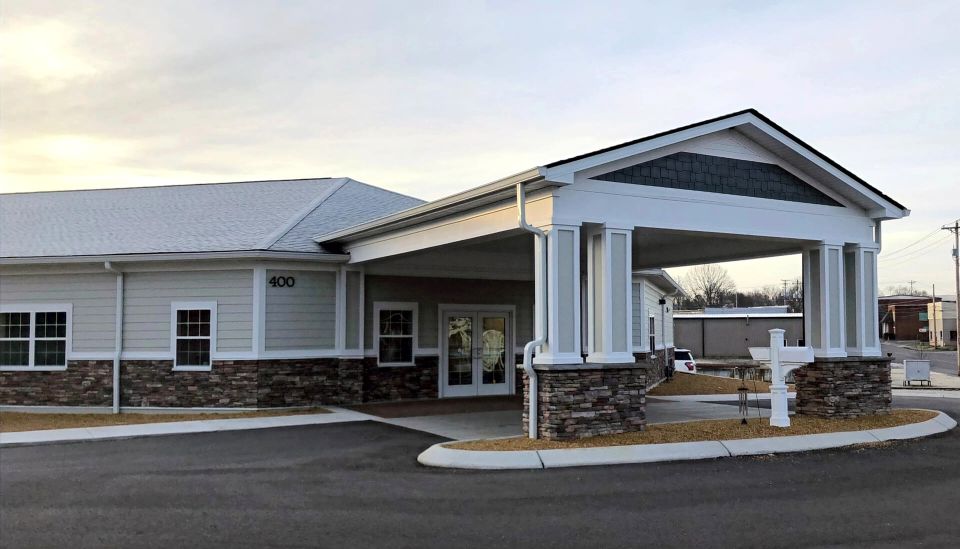 Residential Building Services
B

uilding a new home or renovating an existing one can be an exciting yet daunting task. With so many decisions to make and factors to consider, it can easily become overwhelming. Hawkins & Price has the experience you need on your side – we've been building beautiful homes in Middle Tennessee for over 25 years. With a reputation for quality workmanship, our team offers a wide range of residential contracting services to meet all your needs. From new construction to renovation and remodeling projects, we're dedicated to bringing your vision to life.
ABOUT HAWKINS & PRICE

Our skilled team of contractors provides a full range of building services tailored to meet your needs. From design to completion, we handle every aspect of the build to ensure a smooth and stress-free process. We pride ourselves on our attention to detail and commitment to delivering high-quality results. As a trusted contractor in the residential building industry, we offer a wide range of services to ensure your project is a success. From the initial design phase to the final touches, our team works closely with you every step of the way to bring your vision to life.

With an attention to detail, commitment to quality, and excellent customer service, you can trust Hawkins & Price to deliver exceptional results for your residential building project.