TRENCHING/BORING
Hawkins & Price offers efficient trenching and boring services.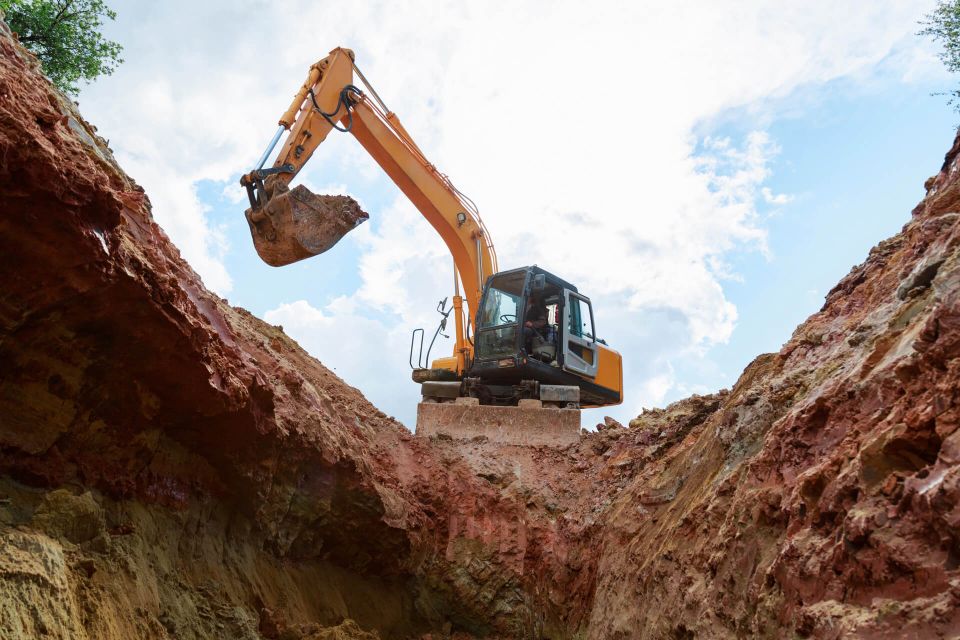 Trenching & Boring Services

From installing electrical, gas, and water lines to creating foundations for buildings, trenching and boring must be done in a way that is both safe and effective. That's why it's so essential to work with a professional who understands the unique requirements of the job and can provide the necessary expertise and equipment.
A professional trenching and boring contractor can assess the site, determine the best placement for underground utilities, and ensure that the work is completed in compliance with local regulations. With the help of a skilled professional, construction projects can proceed smoothly and with minimal disruption, maximizing safety and efficiency along the way.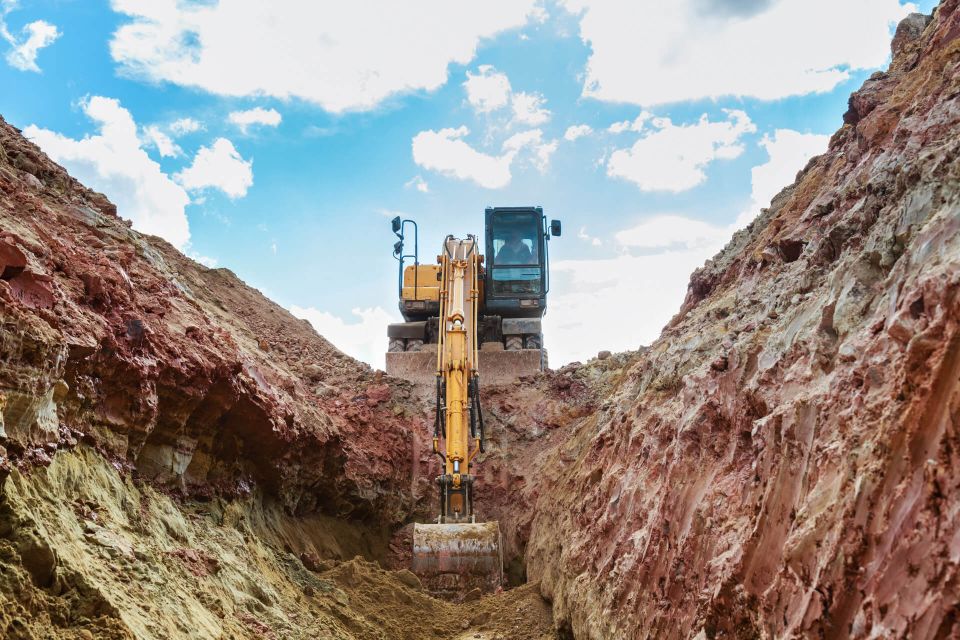 Trenching & Boring Services May Include:
Trenching – digging a narrow, shallow trench in the ground to lay the utility.
Horizontal Directional Drilling (HDD) – using a specialized machine to create a hole in the ground through which the utility can be installed.
 
Pipe Jacking – using a specialized machine to push a pipe through the ground.
 
Auger Boring – using a rotating auger to create a hole in the ground through which the utility can be installed.
WHY CHOOSE HAWKINS & PRICE
Trenching and boring are becoming increasingly popular for the installation of utilities. One of the biggest advantages of these methods is that they allow for a more precise location of the utilities when compared to traditional methods like backhoe digging. Additionally, trenching and boring cause far less damage to the surrounding area, a crucial consideration for neighborhoods, businesses, and the environment. Moreover, with advancements in technology, these methods can be completed more quickly than traditional methods, allowing for minimal disruptions to daily life. These advantages make trenching and boring effective, efficient, and appealing options for anyone needing to install utilities.

Due to the complexity of the work, you should always hire a qualified professional to complete trenching and boring jobs. Hawkins & Price has the knowledge and experience to handle your trenching and boring jobs.

Give us a call today!