SITE EXCAVATION
Hawkins & Price offers thorough site excavation services.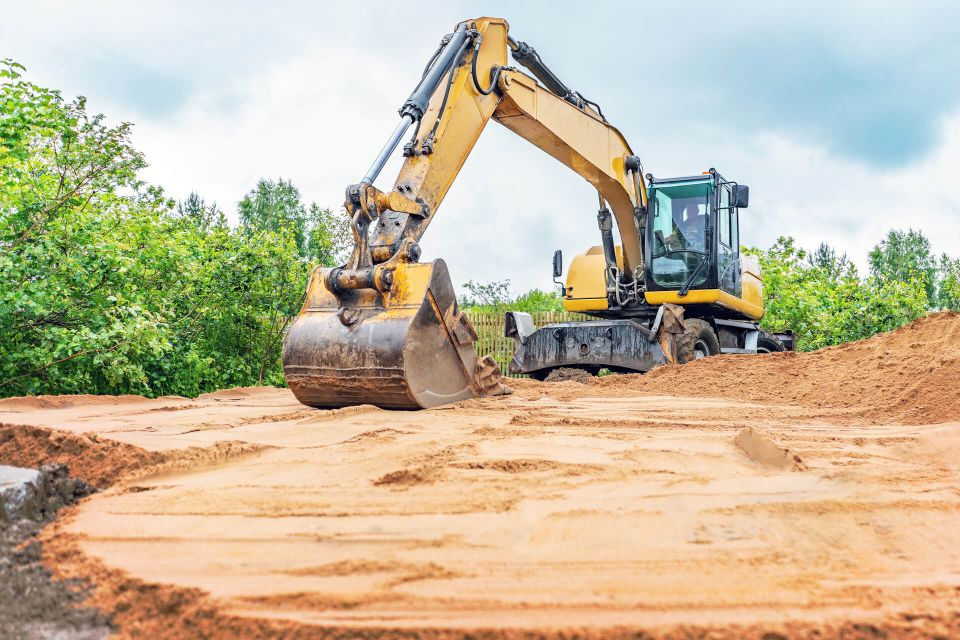 Construction Site Excavation

When it comes to construction projects, excavation is often one of the first and most important steps. It lays the groundwork for the entire project. That's why it's important to work with a contracting company that specializes in excavation services.

Our team of experts is highly skilled and experienced in handling various excavation projects, ranging from small residential sites to large commercial projects. From site preparation, soil stabilization, and grading to shoring, sheeting, and trenching, we've got you covered. We utilize top-of-the-line equipment and follow strict safety guidelines to ensure that our excavation services are effective, efficient, and safe. Our goal is not just to get the job done but also to make sure that you're satisfied with our services.

Our skilled team of excavation experts has years of experience in the field, and we use only the latest, state-of-the-art equipment to ensure that your project is completed on time, on budget, and according to your exact specifications.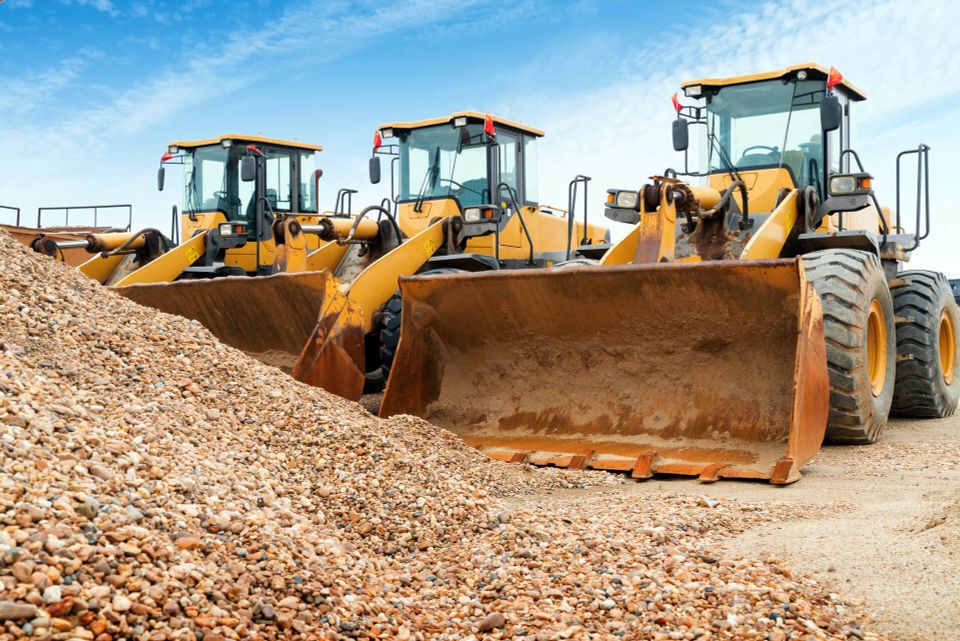 Site excavation services can be used for a variety of purposes, including:
New Construction – Excavating the foundation for a building, as well as grading the site to ensure that it is level.
 
Renovation – Excavating around the building to install new utilities, as well as grading the site to improve drainage.
 
Landscaping – Excavating for retaining walls, patios, and walkways, as well as grading the site to improve drainage.
 
Site excavation can be a complicated and time-consuming process, but with the help of a reputable contractor, the entire process can be streamlined and more efficient.
WHY CHOOSE HAWKINS & PRICE
When undertaking a large construction project, there are many things to consider, but one of the most important is site preparation. Excavating the site correctly is vital to ensuring that the project runs smoothly and that the final product is as safe and sound as possible. Though it may be tempting to try and tackle this step on your own, hiring a professional is always the best course of action.

With years of expertise and experience behind them, professional excavators are able to tackle even the most complex jobs with ease. They can also help save you money by excavating the site as efficiently as possible, and by avoiding costly mistakes that could cause delays or setbacks down the line. Ultimately, if you want to ensure that your construction project gets off on the right foot, there's no better choice than hiring a professional to excavate your site.

Hawkins & Price has helped prepare construction sites in Middle Tennessee since 1996. We are glad to use our excavation experience to make your projects run more smoothly.